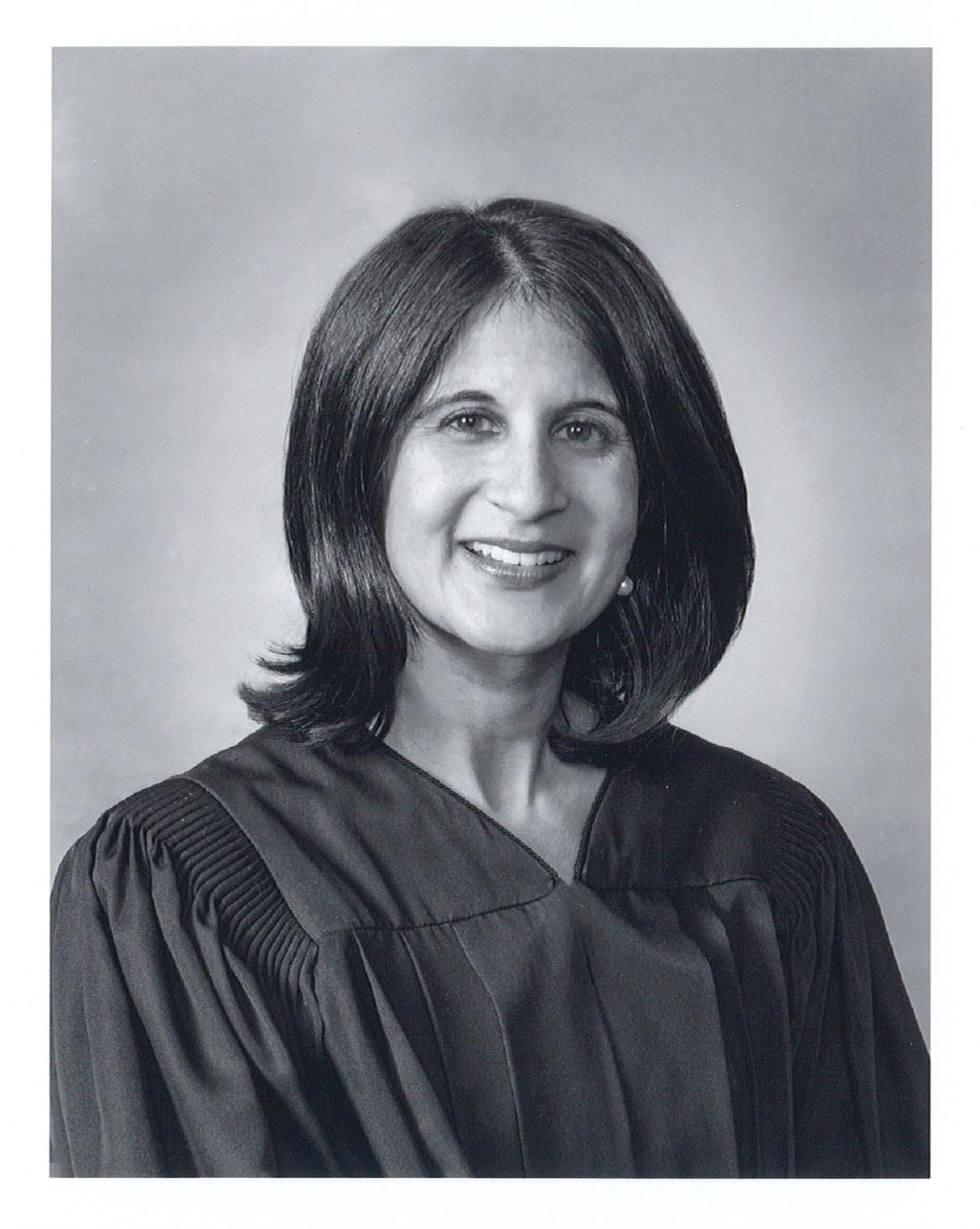 Honorable Shama Hakim Mesiwala
Judge Mesiwala was appointed by the Supreme Court as a CJEO member in 2023.  She began her judicial career in 2017 as a commissioner for the Sacramento County Superior Court and later that year, was appointed as a judge in that court.  She has presided over a variety of civil and criminal cases as well as mental health matters, dependency and delinquency proceedings, and drug court.  She served as the Americans with Disabilities judge for the Sacramento County Superior Court Hall of Justice and created the first Indian Child Welfare Act courtroom in Northern California.
Prior to joining the court, Judge Mesiwala served as an appellate judicial attorney in the Third Appellate District of the California Court of Appeal for over 12 years.  She previously served as an appellate staff attorney with the Central California Appellate Program and as an attorney with the Office of the Federal Defender for the Eastern District of California.
In addition to her CJEO membership, Judge Mesiwala is the cofounder of the South Asian Bar Association of Sacramento and the president of the Schwartz/Levi Inn of Court.  She is a working group member and the chair of the local committee of the California Judicial Mentor Program, which aims to expand the pool of qualified judicial applicants.  Judge Mesiwala also teaches appellate advocacy as an adjunct professor at University of California, Davis School of Law.